Duality-AR
A downloadable game for Android
Game Requirements :
It's CO-OP mobile game and requires "ARcore" support for both devices.
Story :
"DUALITY", World as you know it has changed and now 2 different realities exist at the same dimension. Light in this reality exists in separate nature "Wave" and Particle". Due to this our world now has two dimensions. Enemies who can shift their phase try to dominate both dimensions. You and your friend who belong to different dimension take a stand and try to defeat them.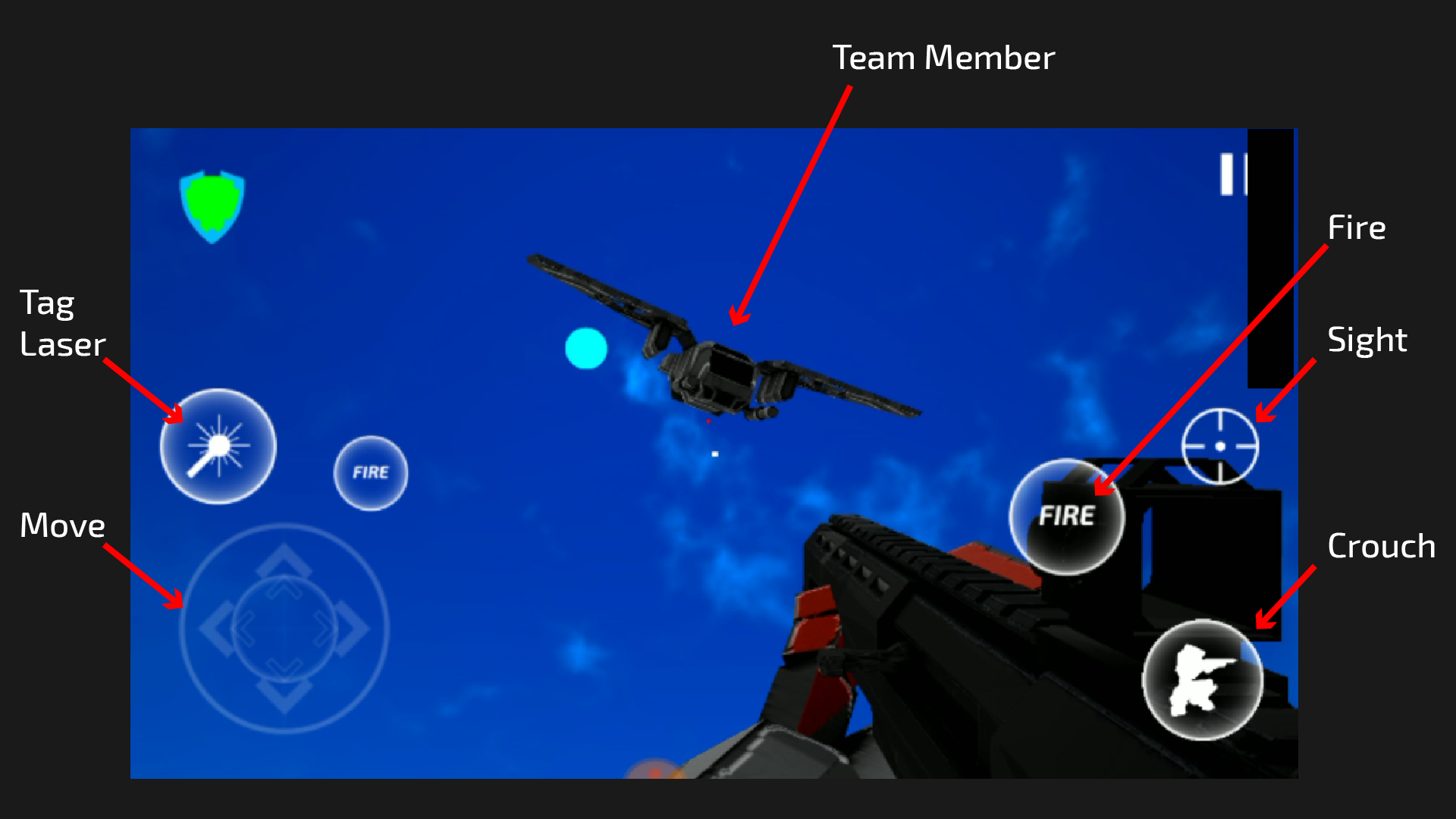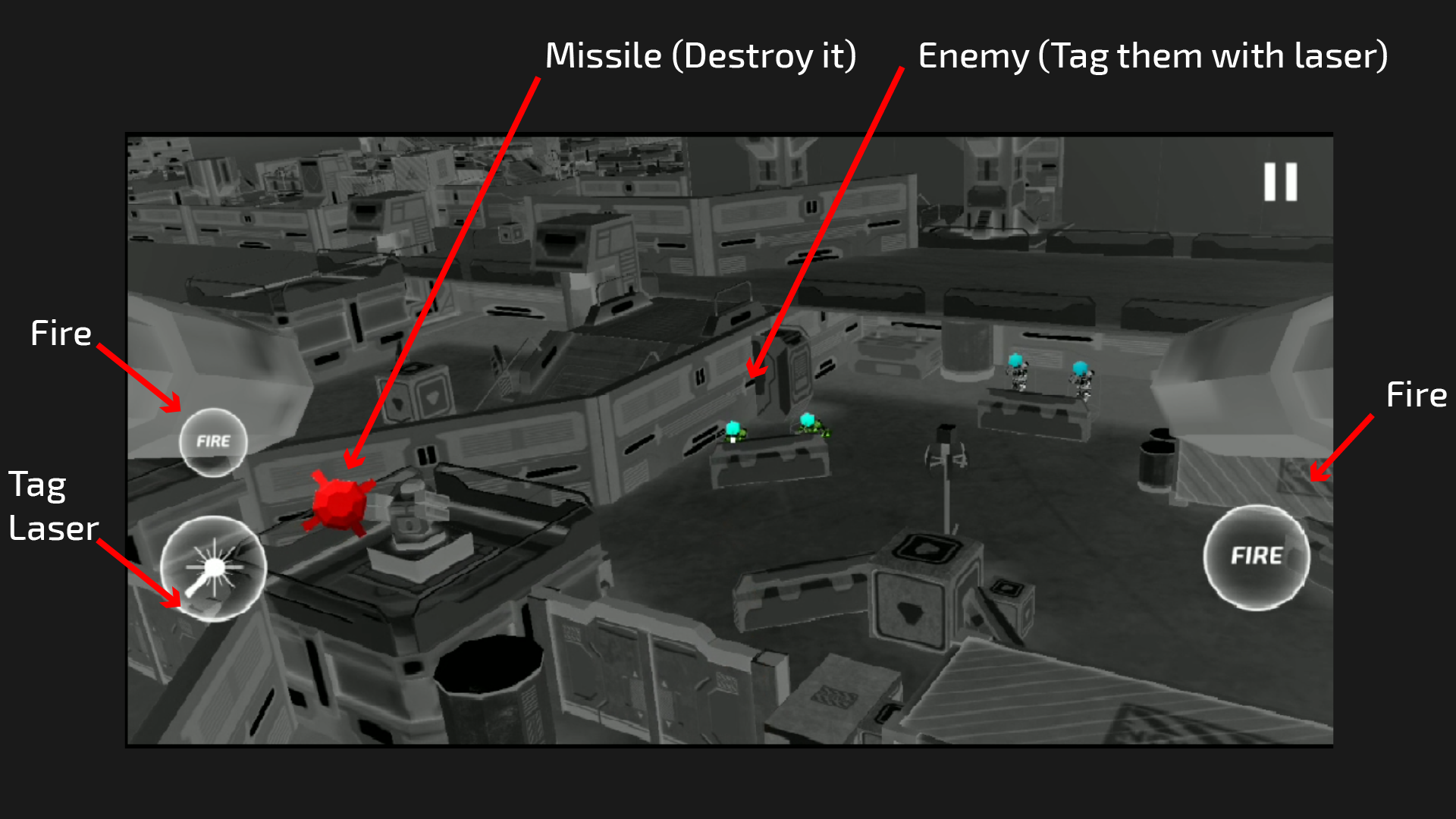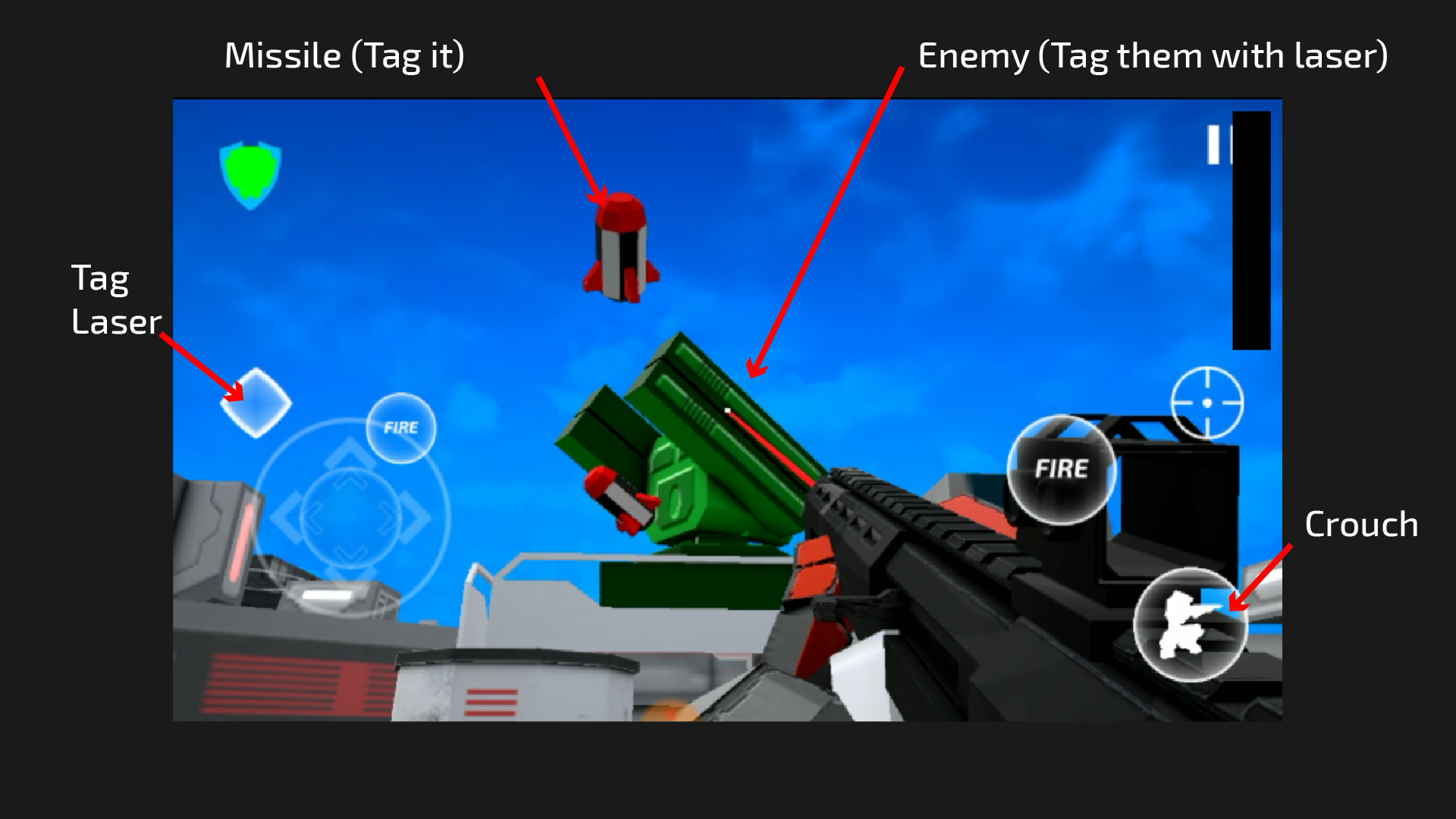 Enemies of other dimensions can see you and will attack you, but you can't see them but your friend from another dimension can see them. You and your friend have "SPECIAL LASER" that enables each of you to make an invisible enemy, visible, for another player to see, but only for a few seconds. Your friend can tag your enemies that are visible to him, Tagging them will make them visible for a few seconds. Make every second count and kill them.
Enemies have back up support as turrets that attack your friend, but your friend can neither see turrets nor incoming missiles. You have to locate and tag turrets location and missile which are attacking to your friend so that your friend can shoot it.
You and your friend have to find the "DUALITY PLATONIC" that can stabilize our dimensions.
Enemies have it in their highly guarded facility, you and your friend have to help each other to clear the facility to retrieve the "DUALITY PLATONIC".
Download
Click download now to get access to the following files:
Also available on